Leadership Skills for Supervision/Manager
This course will help you identify the qualities of effective leaders, understand different leadership styles, build credibility and trust. You will also learn applied skills to increase staff productivity and engagement and discover how to provide strong direction and constructive feedback that gets results. 
Contact Us For More Information
After completing this course, you will be able to: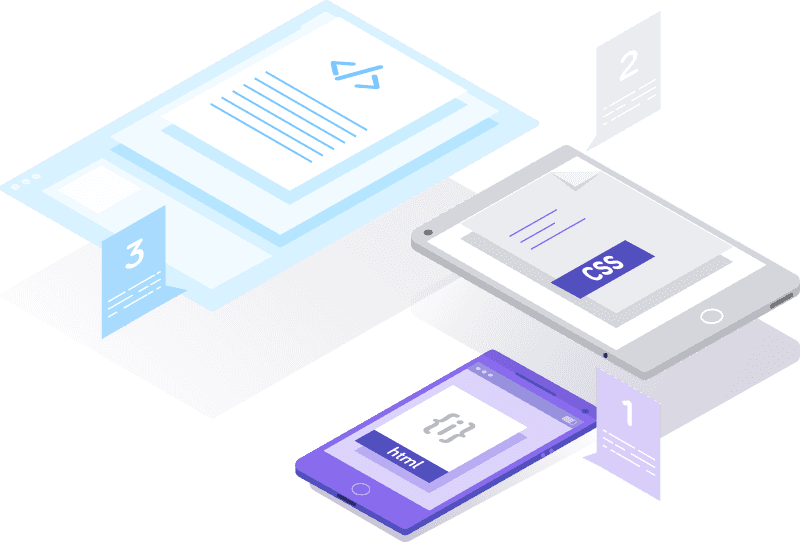 Our training programmes provide participants with the opportunity to gain a more in-depth understanding in their relevant professions, and is also a great choice for people looking to upskill themselves.