MB-230T01: Microsoft Dynamics 365 Customer Service
Microsoft Dynamics 365 Customer Service offers any organization an opportunity for customer success.  Using tools such as automatic case creation and queue management frees up your time to dedicate it where you can have a greater impact, directly with your customers.Join our team of globally recognized experts as they take you step by step from creating cases to interacting with customers to resolving those cases.  Once you've resolved those cases you can learn from data analysis the key details to help you resolve similar cases faster or avoid new issues altogether.
Contact Us For More Information
After completing this course, you will be able to:
Install and configure the customer service app
Identify common customer service scenarios
Complete a case resolution process
This course is designed for functional consultants working with Dynamics 365 Customer Service, or functional consultants who work with other Dynamics 365 apps who want to expand their knowledge of Customer Service.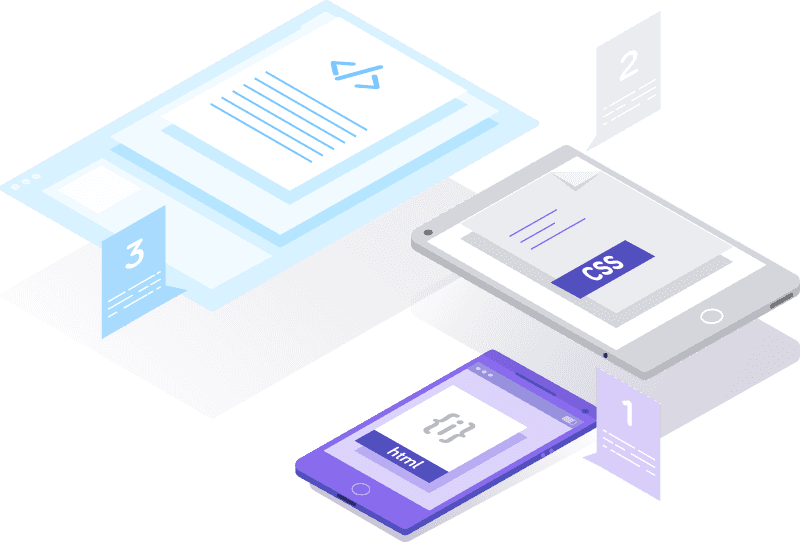 Our training programmes provide participants with the opportunity to gain a more in-depth understanding in their relevant professions, and is also a great choice for people looking to upskill themselves.