MB-300T00: Microsoft Dynamics 365: Core Finance and Operations
This exam measures your ability to accomplish the following technical tasks: describe finance and operations apps, and extend apps by using Microsoft Power Platform technologies; configure administrative features and workflows; manage Finance and Operation data; and validate and support the solution.
Contact Us For More Information
After completing this course, you will be able to:
Use common functionality and implementation tools
Describe uses cases for, and capabilities of, workspaces
Use and personalize operational workspaces
Consultants (functional and technical) gather and analyze business requirements and translate those requirements into fully realized business processes and solutions that implement industry recommended practices. They serve as a key resource in implementing and configuring apps to meet business requirements. Consultants should be able to implement core components and features of Dynamics 365 Finance and Operations apps. They should also have awareness of how Dynamics 365 Finance and Operations apps integrate with external systems and tools including Power Platform. The consultant uses Lifecycle Services (LCS), Azure DevOps, and other Microsoft tools and platforms to facilitate the application lifecycle management (ALM) process. Consultants pursue continuous education by reading the product release notes, reviewing product roadmaps, participating in conferences, or continue learning by using Microsoft Learn, Microsoft Docs, instructor-led training, blogs, and user communities. They should also pursue role-base certifications and assessments to ensure their knowledge is recognized.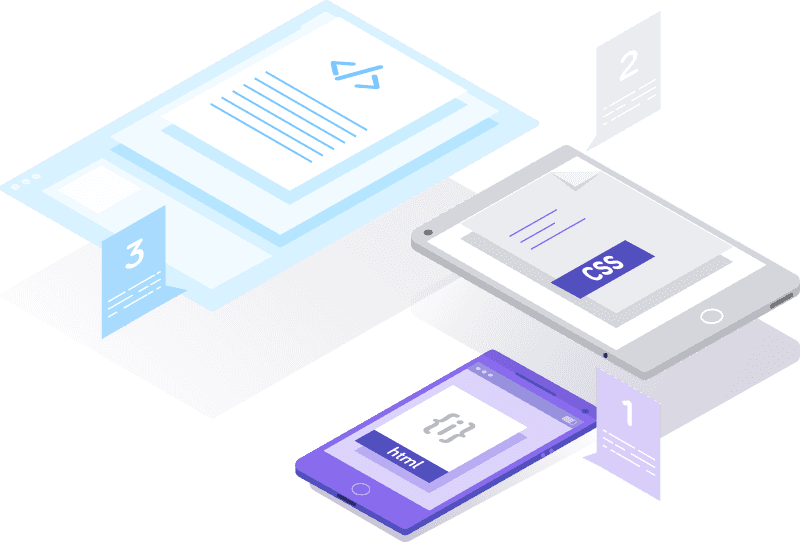 Our training programmes provide participants with the opportunity to gain a more in-depth understanding in their relevant professions, and is also a great choice for people looking to upskill themselves.