MB-310T00-A: Microsoft Dynamics 365 Finance
This course covers the financial aspects of Dynamics 365: configure and use essential financial components, accounts payable, accounts receivable, collections, budgeting, fixed assets, and additional functionality.
Contact Us For More Information
After completing this course, you will be able to:
Understand and perform financial duties in Dynamics 365 Finance
A Dynamics 365 for Finance and Operations Functional Consultant is responsible for performing discovery, capturing requirements, engaging subject matter experts and stakeholders, translating requirements, and configuring the solution and applications. The Functional Consultant implements a solution using out of the box capabilities, codeless extensibility, application and service integrations.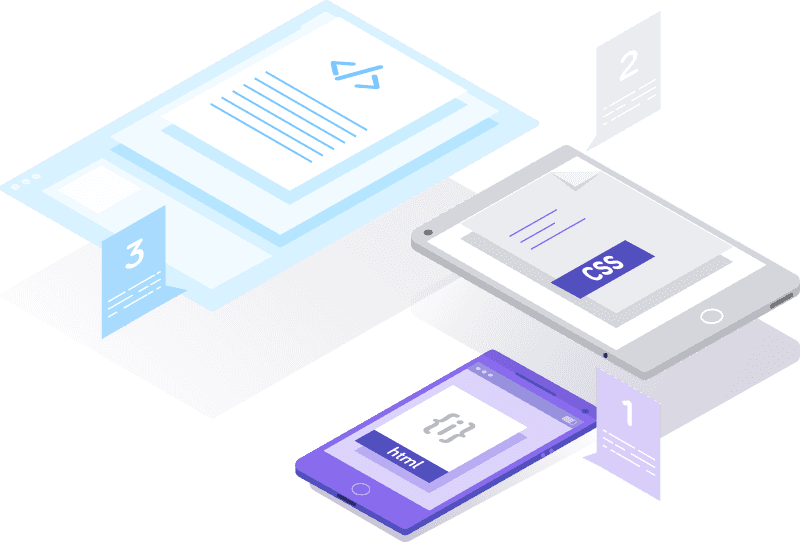 Our training programmes provide participants with the opportunity to gain a more in-depth understanding in their relevant professions, and is also a great choice for people looking to upskill themselves.