MB-340T00: Microsoft Dynamics 365 Commerce Functional Consultant
Dynamics 365 Commerce functional consultants set up and use the application functionality in Microsoft Dynamics 365 Commerce, and provide support for the application. The functional consultant typically has a strong understanding of unified commerce business operations, and experience configuring, deploying, maintaining, and using Microsoft Dynamics 365 Commerce. This four-day course covers the essentials for the role.
Contact Us For More Information
After completing this course, you will be able to:
Configure Dynamics 365 Commerce Headquarters
Configure products, prices, discounts, loyalty, and affiliations
Manage Point of Sale (POS) in Dynamics 365 Commerce
Configure and Manage Dynamics 365 Commerce call centers
Manage e-commerce
The audience for this course is either: a Dynamics 365 consultant who wants to learn Commerce, or a retail analyst with core Dynamics 365 experience who wants to apply their skills to the Dynamics product family.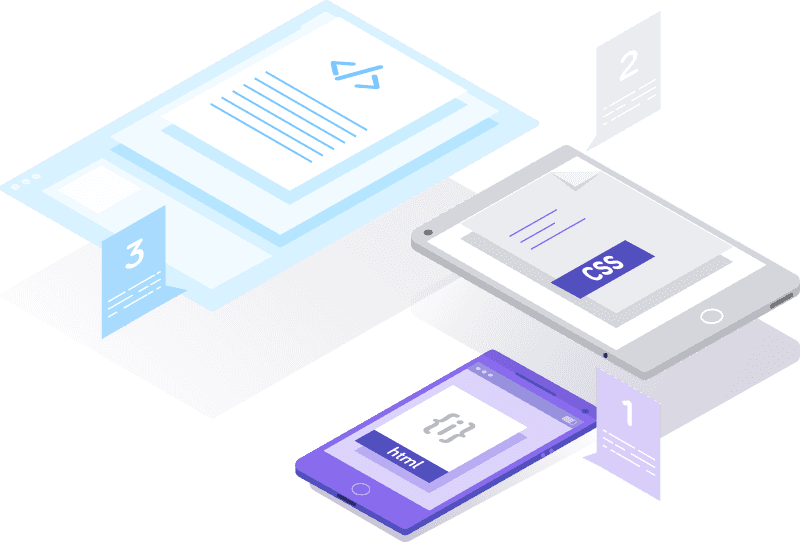 Our training programmes provide participants with the opportunity to gain a more in-depth understanding in their relevant professions, and is also a great choice for people looking to upskill themselves.