MB-900T01-A: Dynamics 365 fundamentals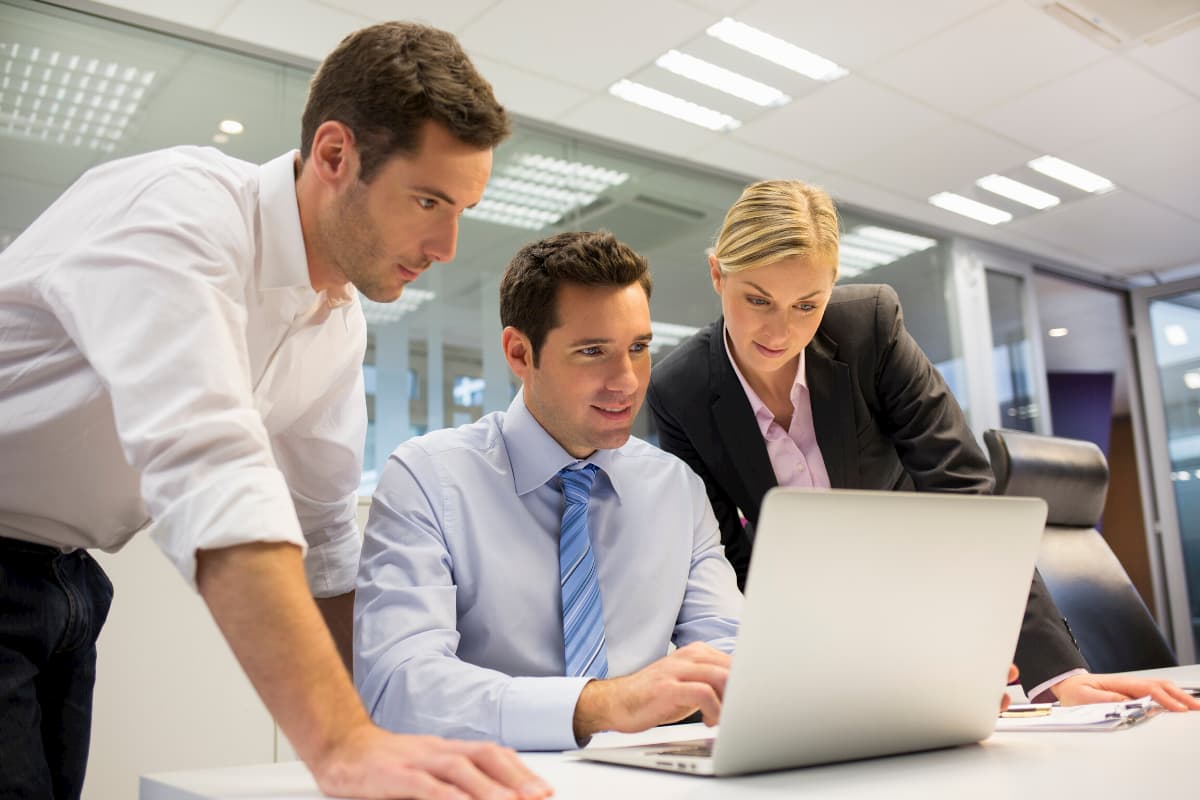 Dynamics 365 is a multi-faceted tool for customer engagement, unified operations, marketing, retail and talent management. This course will familiarize the learner with Dynamics 365 functionality and business value. The course will cover Dynamics 365 applications, the Power Platform, cloud concepts, the security model, and licensing considerations.
Contact Us For More Information
After completing this course, you will be able to:
Identify the key functionalities and modules of Dynamics 365
Describe cloud concepts
Describe the Dynamics 365 security model
Explain licensing and deployment considerations
A basic understanding of IT principles and an interest in Dynamics 365.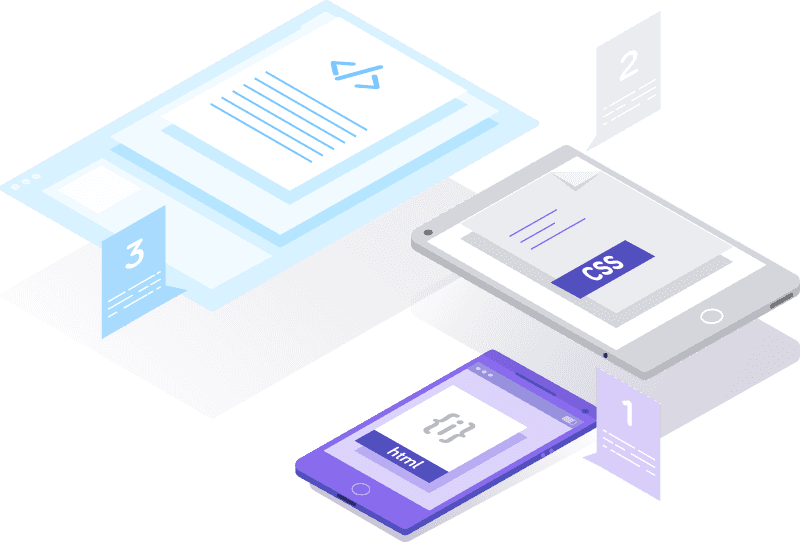 Our training programmes provide participants with the opportunity to gain a more in-depth understanding in their relevant professions, and is also a great choice for people looking to upskill themselves.