MD-100T04-A: Maintaining Windows 10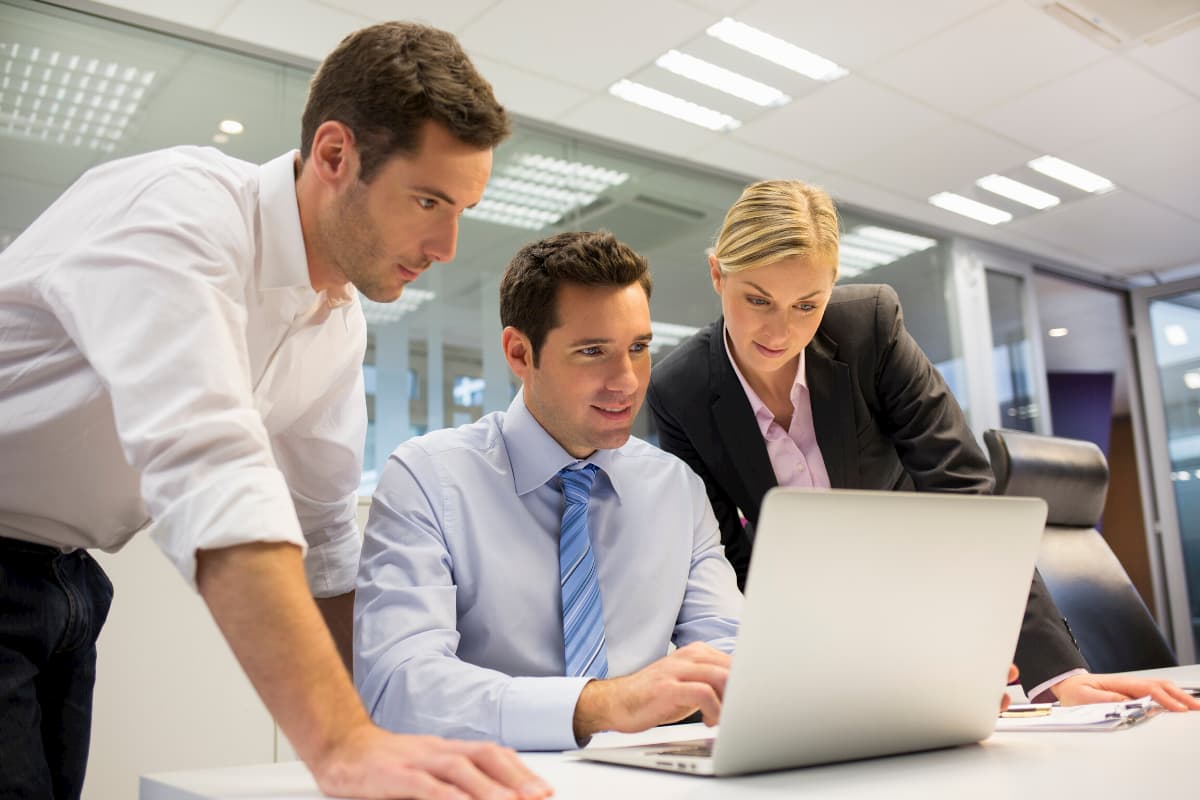 In this course, students will learn how to manage and troubleshoot Windows 10. This course will deep-dive into the architecture and tools used for managing, monitoring, and troubleshooting the OS, Apps, and hardware. Students will learn about proactive and troubleshooting methodology, and how to identify and mitigate common issues.
Contact Us For More Information
After completing this course, you will be able to:
Use Windows troubleshooting and monitoring tools.
Troubleshoot Windows installations.
Troubleshoot application installation issues.
Candidates for this exam are IT Professionals who perform installation, configuration, general local management, and maintenance of Windows 10 core services. Candidates may also be familiar with enterprise scenarios and cloud-integrated services.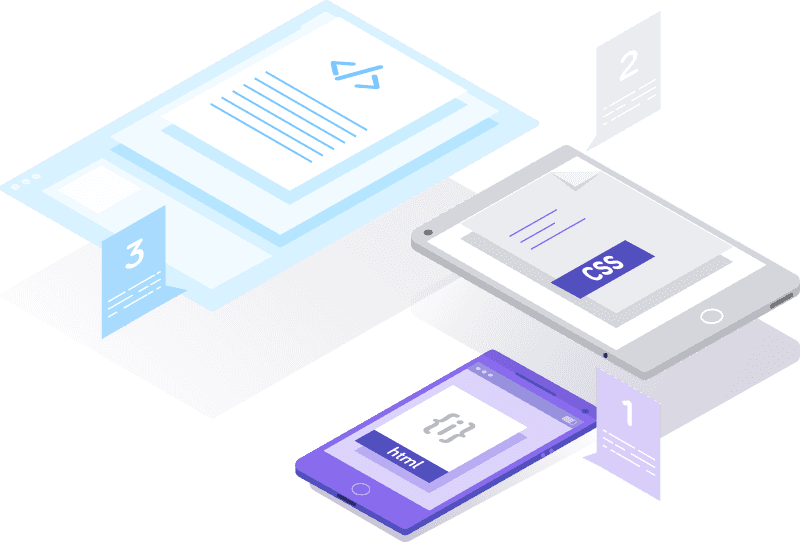 Our training programmes provide participants with the opportunity to gain a more in-depth understanding in their relevant professions, and is also a great choice for people looking to upskill themselves.