Microsoft Excel 2016 Intermediate
This course will enable students to learn Excel skills and to gain the most from Microsoft Excel and also receive the certification from Microsoft Office Specialist (MOS) in a specific Office programme.  
Contact Us For More Information
After completing this course, you will be able to:
Create simple to complex formulas and functions, like:
COUNTIF Function
AVERAGEIF Function
SUMIF Function
IF Function
VLOOKUP Function
Filter data using Auto Filters
Create Chart
Apply Conditional Formatting
This course is designed for Clerks, Officers, Executives, Supervisors, Administrators, Managers of all levels; and personnel who already know and understand and want to further enhance their knowledge and practical uses of Microsoft Excel.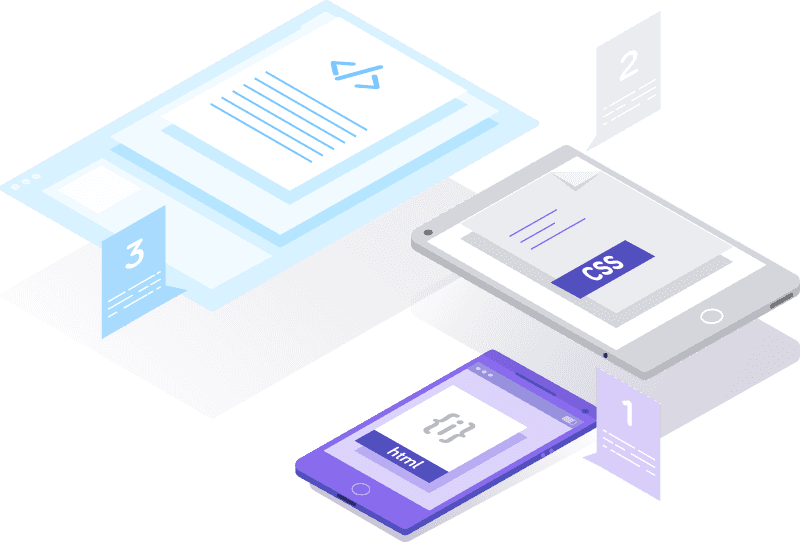 Our training programmes provide participants with the opportunity to gain a more in-depth understanding in their relevant professions, and is also a great choice for people looking to upskill themselves.