Microsoft Word 2016 Intermediate-2D
This course enables participants to gain the most from their Word skills and Microsoft Word and also gain certification for Microsoft Office Specialist (MOS). 
Contact Us For More Information
After completing this course, you will be able to:
Insert a Table
Sort Table Data
Insert Section Breaks
Perform Mail Merge
Change Style Set
Text Wrapping Styles
Use the Screenshot tool
Create SmartArt Graphic
Compress Image
Insert Video Link
Create Mail Merge Document
This course is designed for Clerks, Officers, Executives, Supervisors, Administrators, Managers of all levels; and personnel who already know and want to further enhance their knowledge and practical uses of Microsoft Word.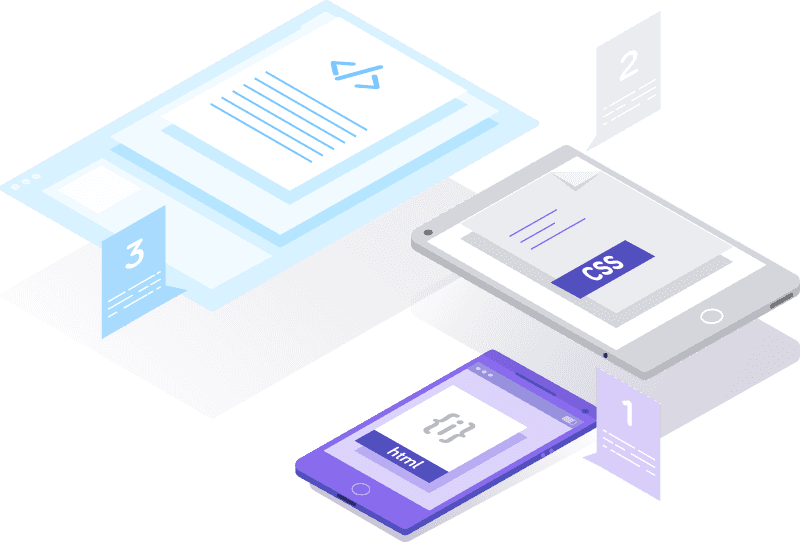 Our training programmes provide participants with the opportunity to gain a more in-depth understanding in their relevant professions, and is also a great choice for people looking to upskill themselves.