Mobile Marketing Foundations Course
This course will help participants learn how to create mobile advertisements as Mobile Marketing is the active targeting user while they're on a mobile device and it's typically used in conjunction with other marketing efforts.
Contact Us For More Information
After completing this course, you will be able to:
Understand mobile devices, core mobile product, and service offerings

Understand Mobile Advertising and Search

Learn about incentives and loyalty programs

Learn to combine Mobile with other channels

Learn the basics of marketing a business on mobile platform

Learn Mobile rules and regulations

Understand Mobile Marketing measurement and analytics
The Mobile Marketing Foundations course is best suited for aspirants who wish to begin their career in Digital Marketing through the mobile platform. However, the course is best suited for:
Fresh graduates

Business owners

Web Designers

Web Marketers

Professionals in their early career

Marketing professionals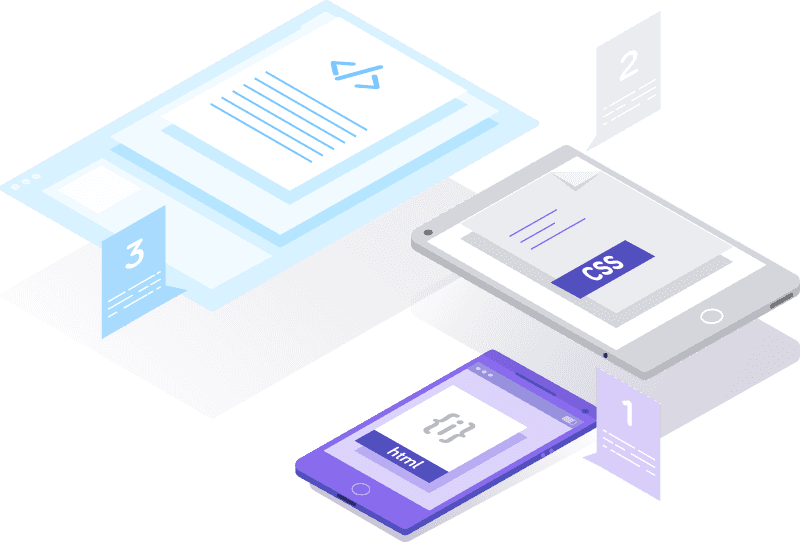 Our training programmes provide participants with the opportunity to gain a more in-depth understanding in their relevant professions, and is also a great choice for people looking to upskill themselves.