MS-030T00-A: Office 365 Administrator
This is a five-day instructor-led training (ILT) course that targets the needs of IT professionals who take part in evaluating, planning, deploying, and operating Microsoft Office 365 services, including its identities, dependencies, requirements, and supporting technologies. This course focuses on skills required to set up an Office 365 tenant, including federation with existing user identities, and skills required to sustain an Office 365 tenant and its users.
Contact Us For More Information
After completing this course, you will be able to:
Plan an Office 365 deployment, configure the Office 365 tenant, and plan a pilot deployment.
Manage Office 365 users, groups, and licenses, and configure delegated administration.
Plan and configure client connectivity to Office 365.
This course is intended for IT professionals who are responsible for planning, configuring, and managing an Office 365 environment. Students who attend this course are expected to have a fairly broad understanding of several on-premises technologies such as Domain Name System (DNS) and Active Directory Domain Services (AD DS). In addition, they should have a general understanding of Microsoft Exchange Server, Microsoft Lync Server or Skype for Business Server, and Microsoft SharePoint Server.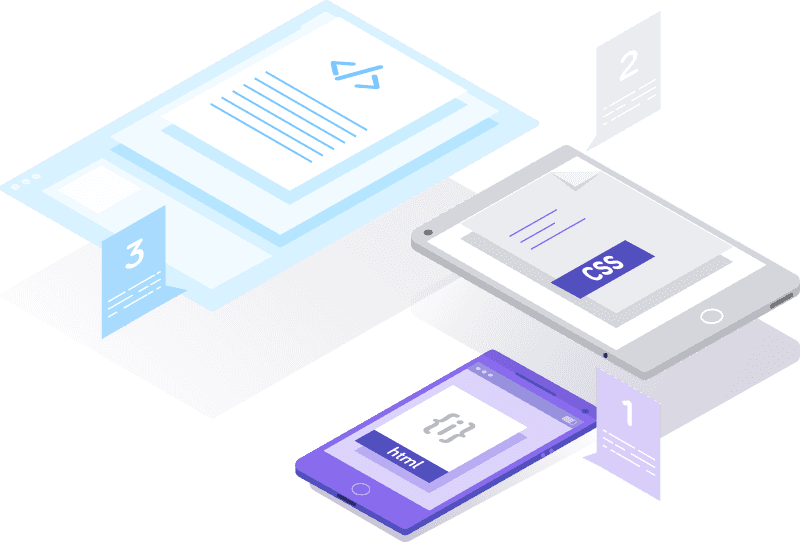 Our training programmes provide participants with the opportunity to gain a more in-depth understanding in their relevant professions, and is also a great choice for people looking to upskill themselves.