MS-203T00: Microsoft 365 Messaging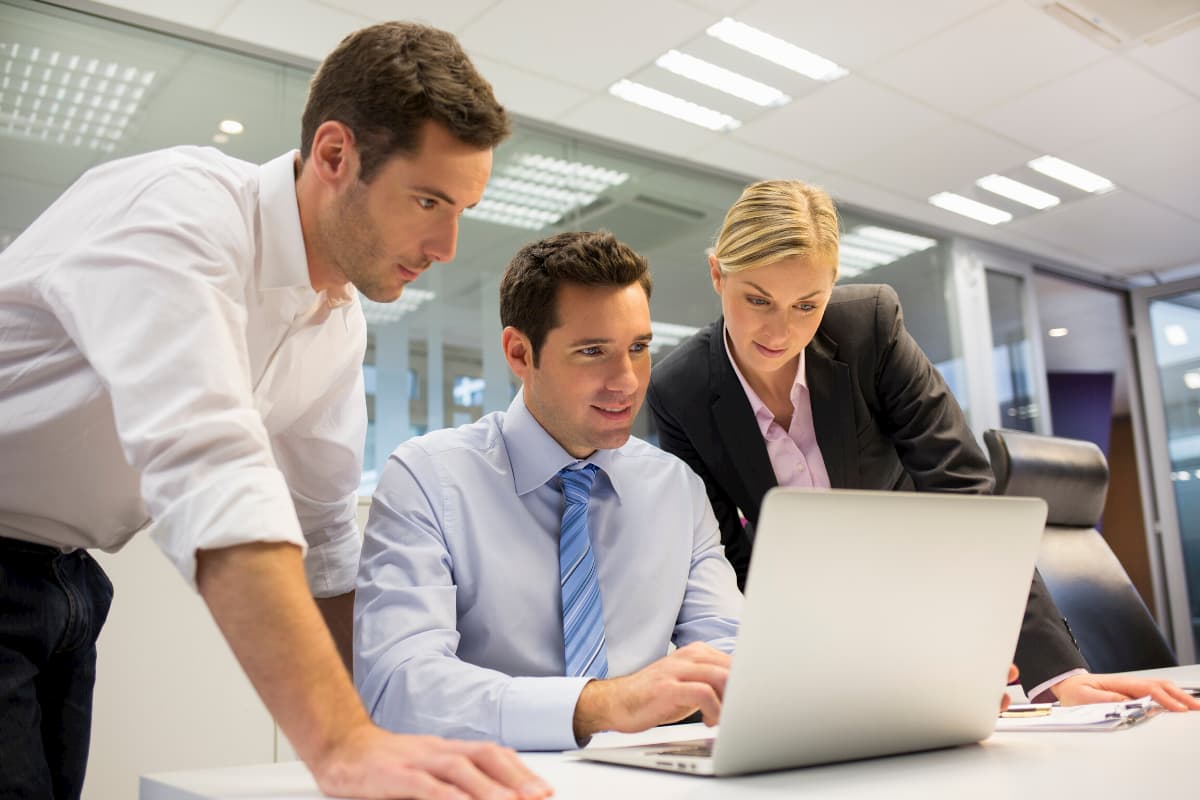 This course examines the key elements of Microsoft 365 messaging administration, including message transport and mail flow, messaging security, hygiene, and compliance, messaging infrastructure, and hybrid messaging. This course is designed for IT Professionals who deploy and manage the messaging infrastructure for Microsoft 365 in their organization.
Contact Us For More Information
After completing this course, you will be able to:
Configure and manage the transport pipeline
Manage and troubleshoot mail flow and transport issues
Manage message hygiene and compliance
The Messaging Administrator deploys, configures, manages, and troubleshoots recipients, permissions, mail protection, mail flow, and public folders in both on-premises and cloud enterprise environments. Responsibilities include managing message hygiene, messaging infrastructure, and hybrid configuration and migration. To implement a secure hybrid topology that meets the business needs of a modern organization, the Messaging Administrator must collaborate with the Security Administrator and Microsoft 365 Enterprise Administrator. The Messaging Administrator should have a working knowledge of authentication types, licensing, and integration with Microsoft 365 applications.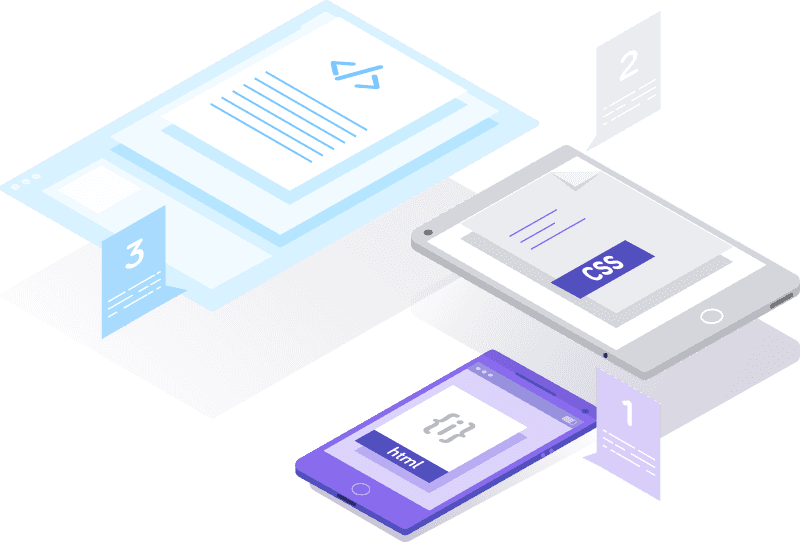 Our training programmes provide participants with the opportunity to gain a more in-depth understanding in their relevant professions, and is also a great choice for people looking to upskill themselves.