MS-700T00: Managing Microsoft Teams
In this course, you will learn about various Teams management tools, security and compliance feature for Teams, network requirement for Teams deployment as well as different Teams settings and policies for managing collaboration and communication experience in Teams. You will learn about Teams architecture. Specifically, you will learn about the integration between Microsoft Teams and various workloads and services in Microsoft 365. You will learn about security and compliance features for Teams, including conditional access, MFA, Threat, alerts, DLP policies, eDiscovery, and information barrier policies. You will also learn about preparing the environment for a Microsoft Teams deployment, including upgrading from Skype for Business to Microsoft Teams, network settings, and managing Microsoft Teams endpoints. Lastly, you will learn about how to create and manage teams, manage membership, including internal and external users. You will further learn about different settings and policies to manage collaboration and communication experiences in Microsoft Teams.
Contact Us For More Information
After completing this course, you will be able to:
What is Microsoft Teams and how the components work together
How to implement Governance, Security and Compliance for Microsoft Teams
How to prepare an organizations environment for a Microsoft Teams deployment
Students in this course are interested in Microsoft Teams or in passing the Microsoft Teams Administrator Associate certification exam. A Microsoft Teams administrator plans, deploys, configures, and manages Microsoft Teams to focus on efficient and effective collaboration and communication in a Microsoft 365 environment. A Microsoft Teams administrator must be able to plan, deploy, and manage teams, chat, apps, channels, meetings, audio/video conferencing, live events, calling, and Teams certified devices. A Microsoft Teams administrator has experience integrating Microsoft Teams with SharePoint, OneDrive, Exchange, Microsoft 365 Groups, and other Microsoft, third-party, and custom apps. A Microsoft Teams administrator understands and collaborates with other workloads and roles, such as Network, Voice, Identity, Access, Devices, Licensing, Security, Compliance, Information management, and User Adoption.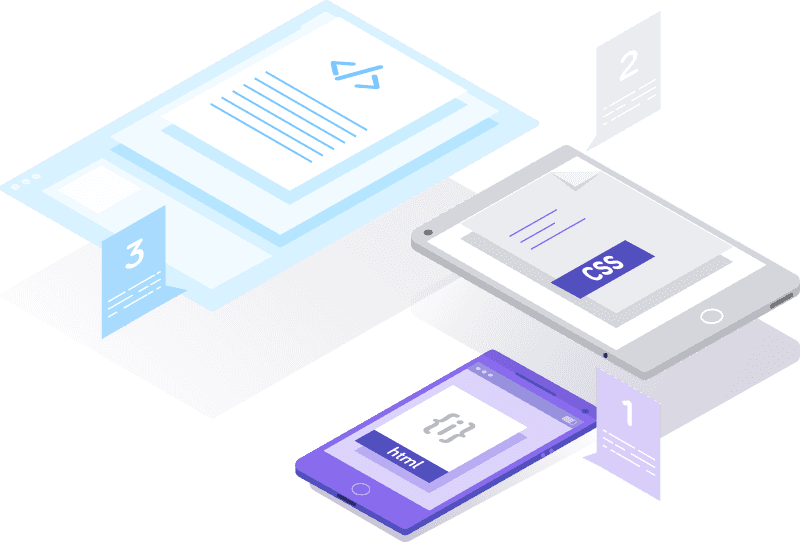 Our training programmes provide participants with the opportunity to gain a more in-depth understanding in their relevant professions, and is also a great choice for people looking to upskill themselves.