Oracle Linux 7: System Administration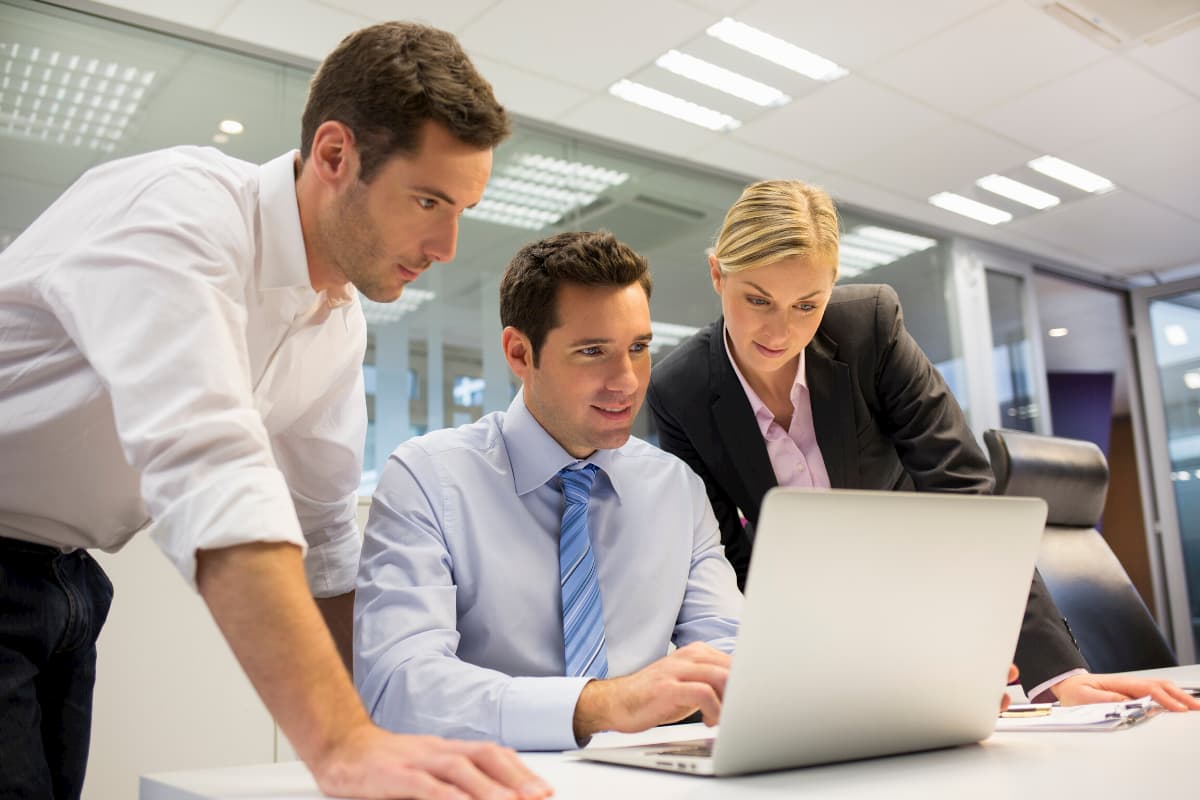 The Oracle Linux 7: System Administration training helps you develop a range of skills, including installation, using the Unbreakable Enterprise Kernel, configuring Linux services preparing the system for the Oracle Database, monitoring and troubleshooting. Work with expert Oracle University instructors to develop expertise using this solution to benefit your business. In this course, you will be introduced to the Oracle IaaS Cloud Solution.
Contact Us For More Information
After completing this course, you will be able to:
Create Ext, XFS, and Btrfs file systems
Maintain swap space
Use logical volume manager (LVM)
Configure RAID devices
Configure File Sharing services (NFS, FTP, OpenSSH)
Perform Security Administration (firewalld, iptables, chroot, TCP wrappers)
Gain an understanding of the Oracle IaaS Cloud Solution
Install software packages from Unbreakable Linux Network and other repositories
Use Ksplice to update the kernel on a running system
Configure system logging
Load kernel modules and configure kernel module parameters
Prepare Oracle Linux system for Oracle database
Troubleshoot problems and perform corrective action
Install Oracle Linux 7
Load and configure the Unbreakable Enterprise Kernel
Perform User and Group administration
Database Administrators
Support Engineer
System Administrators
Technical Consultant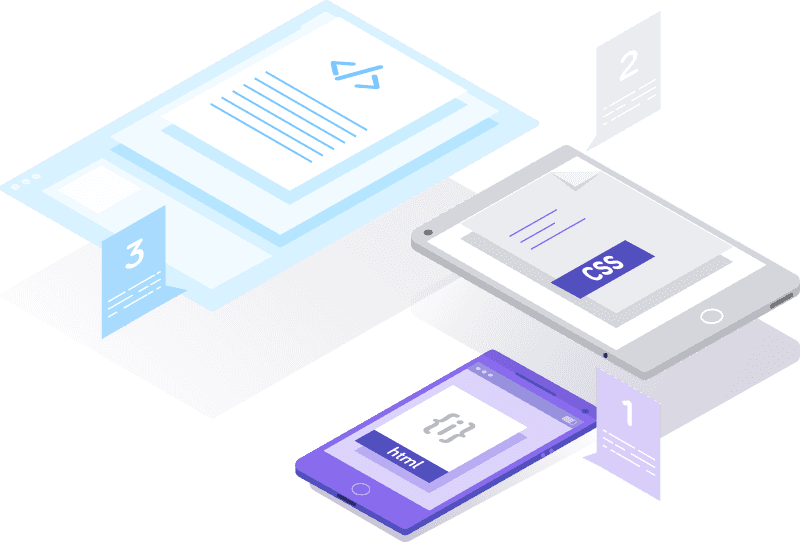 Our training programmes provide participants with the opportunity to gain a more in-depth understanding in their relevant professions, and is also a great choice for people looking to upskill themselves.