Pay Per Click (PPC) Foundations Course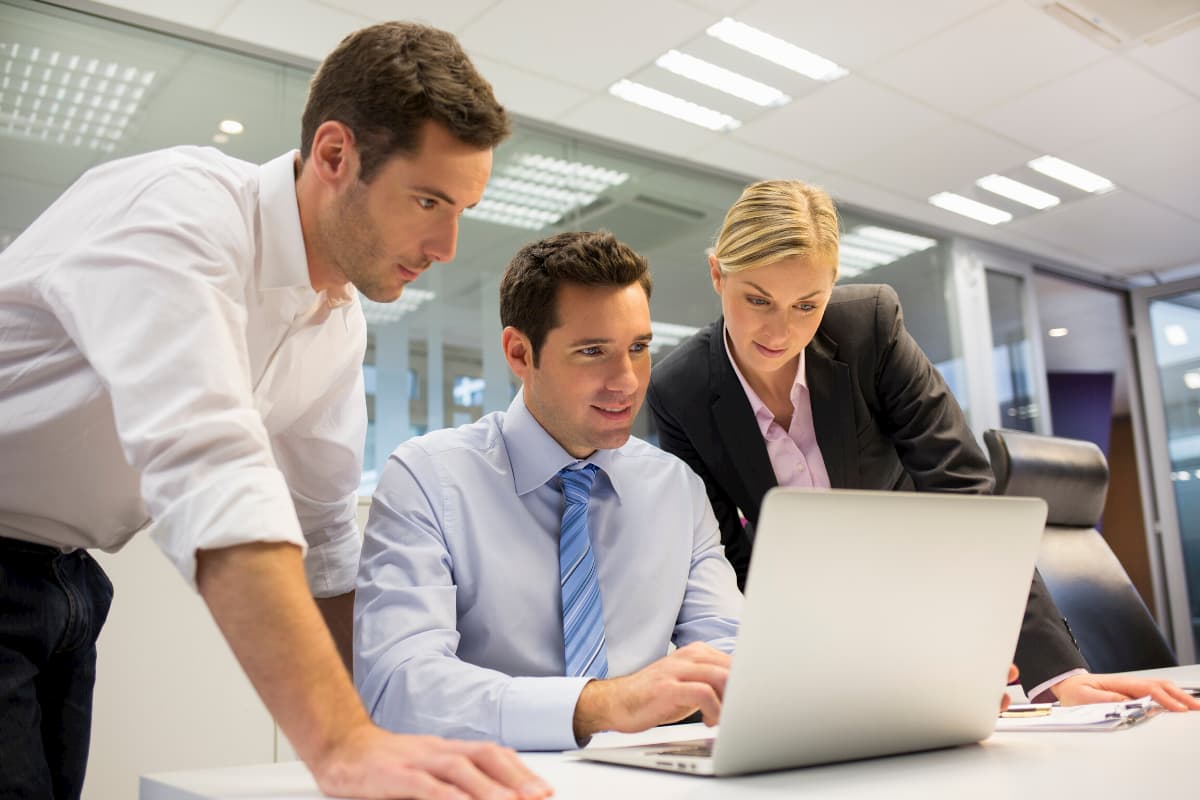 This course will let you master the concept of Pay-Per-Click, display advertising, conversion optimization, and web analytics. Pay-Per-Click Advertising is a form of advertising where the advertiser pays for each click to their website or app. With this course, participants will learn how to use online marketing tools to post an advertisement and how to optimize your advertisement to compete with other advertisements and be listed at the top of the website.
Contact Us For More Information
After completing this course, you will be able to:
PPC Auction/Bidding Method

Targeting Options in PPC

Keywords analysis and tracking

Writing Effective Ad Copy & Ad Extensions

Evaluating and fine-tuning PPC strategy

Conversion tracking, bidding, and reporting

Quality Score

Integration of PPC with other online marketing methods/channels
The PPC Foundation course is best suited for aspirants who wish to begin their career in PPC and Paid Search. However, the course is ideal for:
Business owners/ Entrepreneurs

Online Marketers

Marketing Professionals

 Bloggers

Social Media managers

Fresh graduates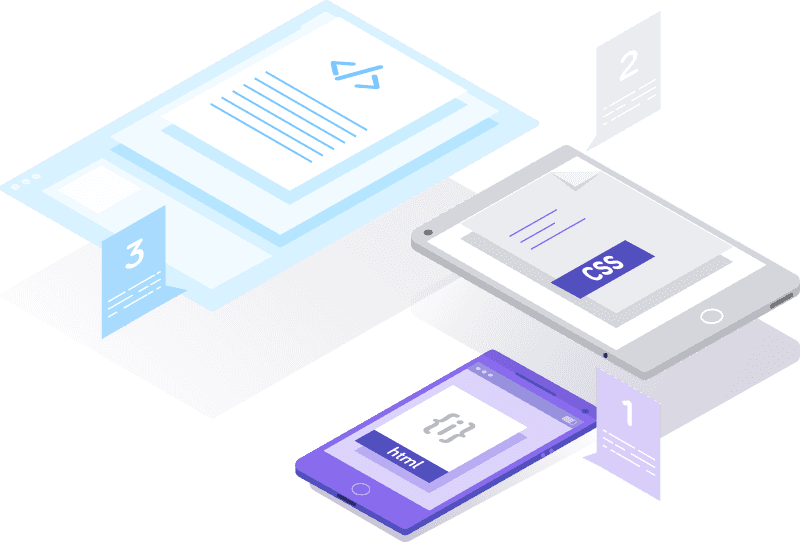 Our training programmes provide participants with the opportunity to gain a more in-depth understanding in their relevant professions, and is also a great choice for people looking to upskill themselves.