PL-600T00: Power Platform Solution Architect
The Solution Architect is responsible for the successful design, implementation, deployment and adoption of an overall solution. The Solution Architect ensures that the solution meets the customer's needs now and in the future. In this course, students will learn about decisions a Solution Architect makes during an implementation, covering security, integrations, Power Apps architecture, Power Automate architecture, and more. This course is designed to give you an introduction to the Solution Architect role.
Contact Us For More Information
After completing this course, you will be able to:
What it takes to become a Solution Architect.

 Discovering customer needs.

 Proposing a solution.

 Working with requirements.

 Performing fit-gap analysis.
Senior Consultants (both functional and technical) that aspire to be Solution Architects, or current Solution Architects that are new to the role.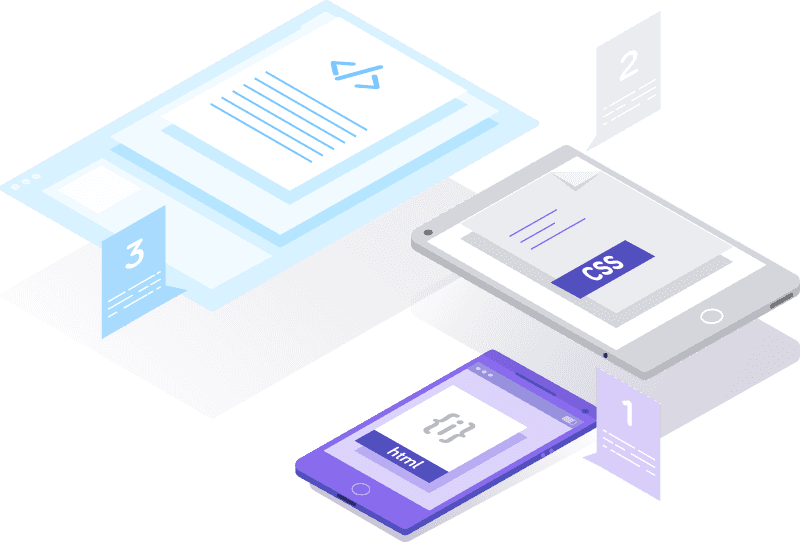 Our training programmes provide participants with the opportunity to gain a more in-depth understanding in their relevant professions, and is also a great choice for people looking to upskill themselves.