Research Machine Learning
In this course the participants will discover more ML algorithms and understand the logic behind these ML algorithms. The participants will also learn how to build state-of-the-art solutions by designing algorithms and carrying out experiments. 
Contact Us For More Information
After completing this course, you will be able to: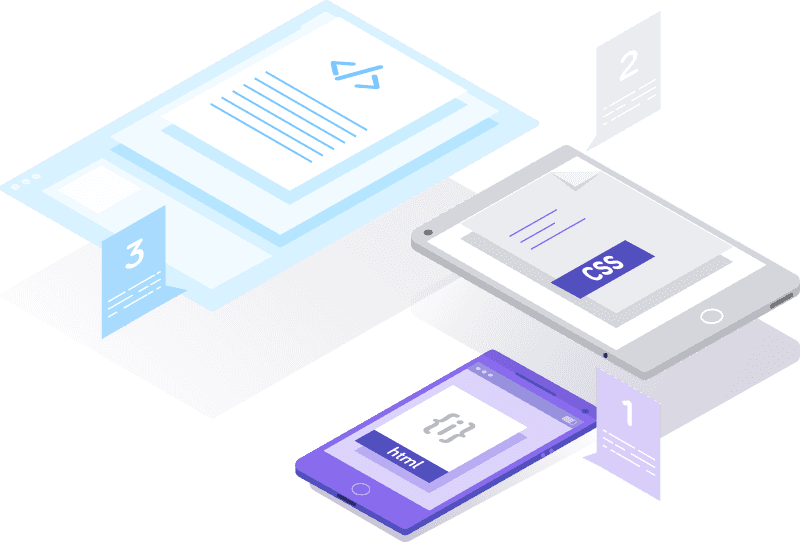 Our training programmes provide participants with the opportunity to gain a more in-depth understanding in their relevant professions, and is also a great choice for people looking to upskill themselves.