Rocheston Certified Chief Innovation Officer (RCIO)
This course intends to equip the participant with an ample knowledge to take on the prevailing circumstances at most dynamic organizations with confidence and intelligence, that is necessary to take over the role of CIO.-
Contact Us For More Information
After completing this course, you will be able to:
Define what a problem statement is?
Understand educational drawbacks
List game changing innovations
Know about innovation companies
Drawing on examples and case studies of the real world
Define ideas, creativity and innovation
Use idea generation tools
Understand the disciplines innovation and disruptive thinking
Describe the innovation and leadership mindset
List the innovation killers
Know the creative thinking techniques
Know about design Thinking, aesthetics, look & feel element
Learn to build creative brands
The CCIO program is aimed at C-Suite executives, general
executives and entrepreneurs interested in questioning the rules
and challenging the status quo.
This certification is also for anyone who wants to be a part of
this changing world. Anyone with a desire to gain a strong grasp
on innovation and work towards excellence is eligible to the join
CCIO program.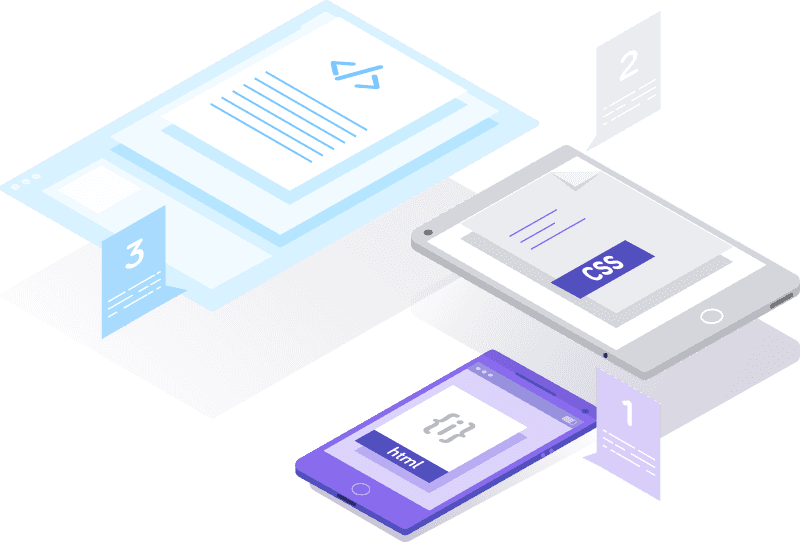 Our training programmes provide participants with the opportunity to gain a more in-depth understanding in their relevant professions, and is also a great choice for people looking to upskill themselves.