Rocheston

Certified Cybercrime Investigator (RCCI)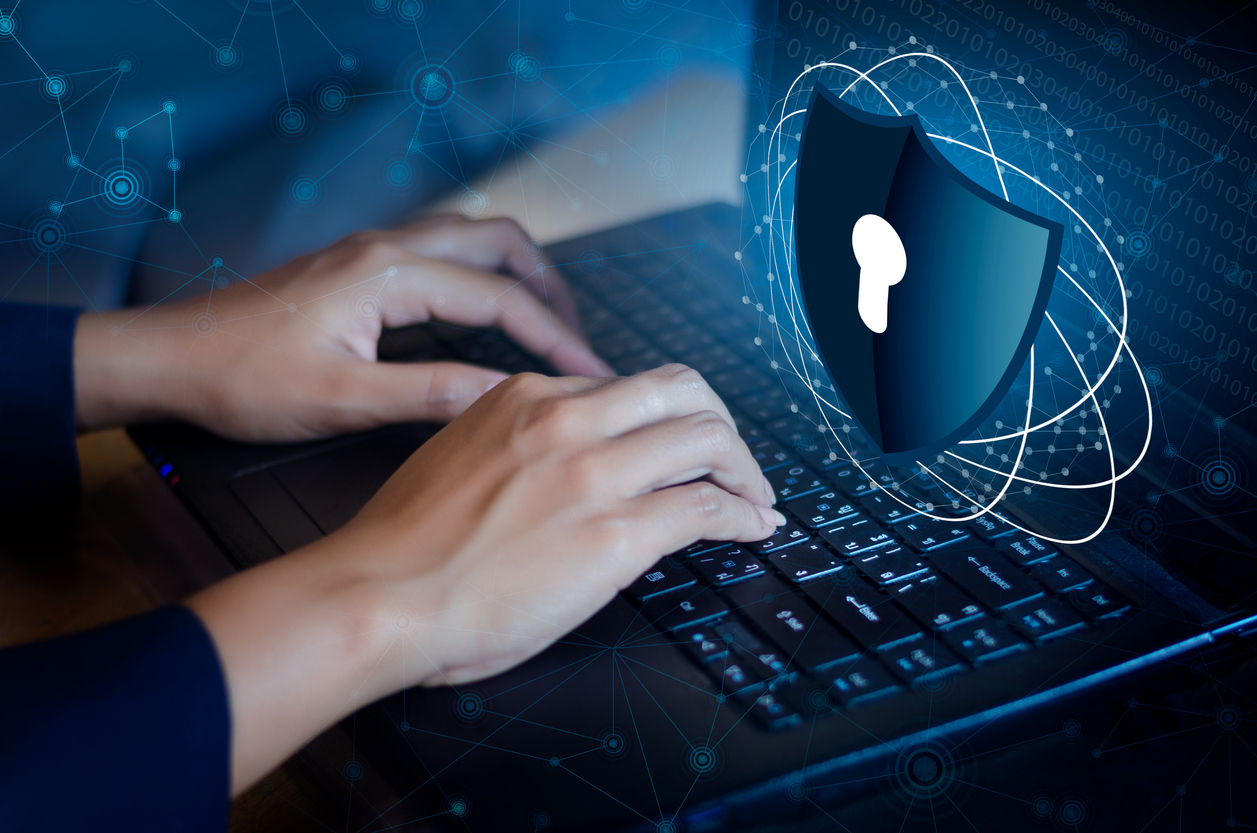 This course investigates the specifics of cybercrime and law enforcement philosophy and have an ideal framework for your profession as prosecutor in cybercrime. 
Contact Us For More Information
After completing this course, you will be able to:
Analyzing and investigating crimes committed using a computer
Recovering compromised or damaged data.
Collecting evidence and gathering information about systems
Preparing case reports
Reconstructing crime scenarios
Demonstrate a commitment towards continuous education by developing forensic and criminology skills through independent study and research
Pinpoint methods for preparation, storage, and presentation of digital evidence
Testify in court proceedings if the need may arise
Present evidence and case reports in the way that a jury can understand
CEOs, COOs, CFOs, CTOs and CIOs
Entrepreneurs
Students of cybercrime
Students of cyber investigation
Students of law enforcement methodology
RCCIs can be game changers both in corporate and other environments.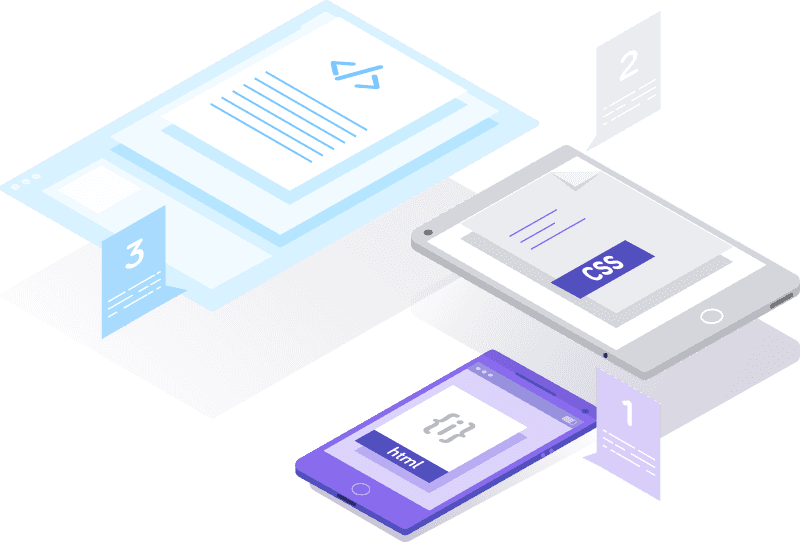 Our training programmes provide participants with the opportunity to gain a more in-depth understanding in their relevant professions, and is also a great choice for people looking to upskill themselves.