Rocheston Certified Cybersecurity Engineer – Level 1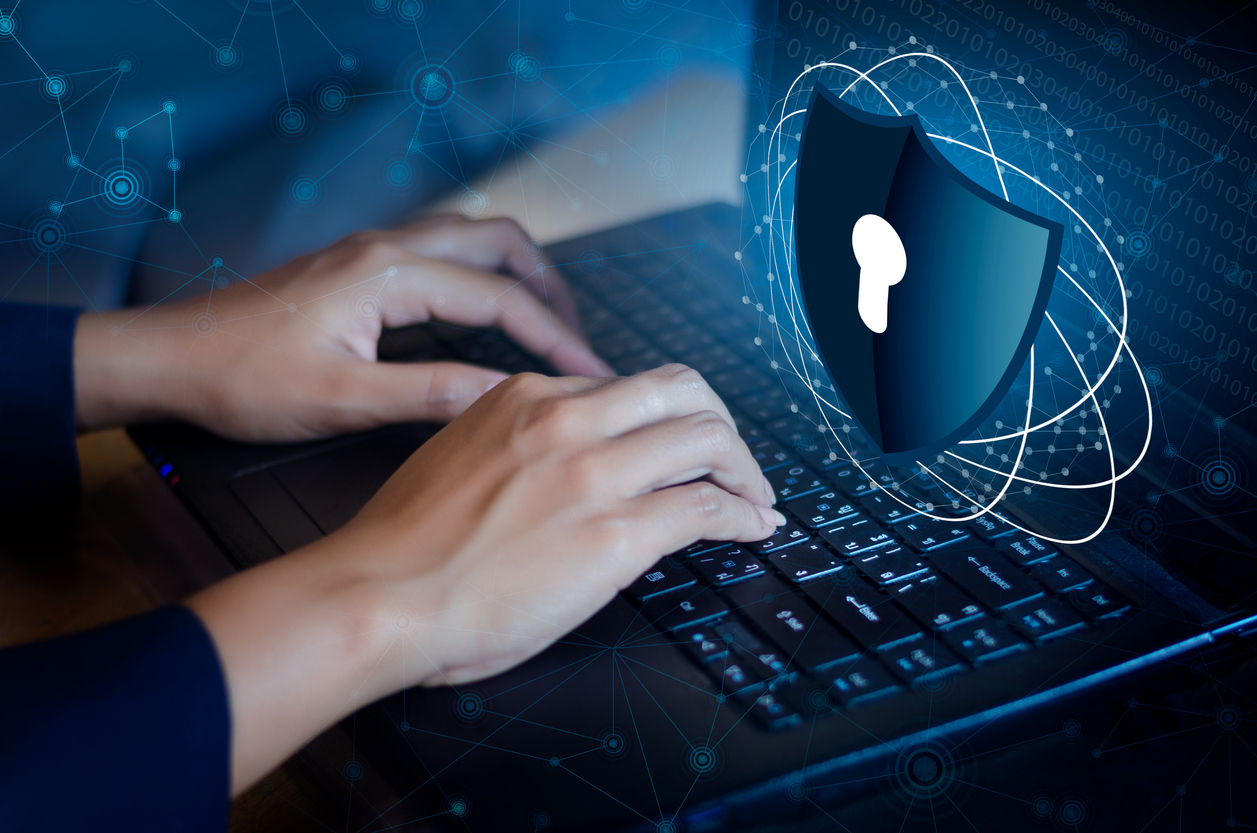 This course will give you comprehensive, profound knowledge and functional laboratories. You are familiar with electronics and methods for hacking.
Contact Us For More Information
After completing this course, you will be able to:
Utilize vulnerabilities to identify if unauthorized activity is possible.

Carry out effective penetration tests.

Understand advanced cybersecurity solutions.

RCCE Level 1 imparts specialist knowledge on persistent privacy problems, malware vulnerabilities, cybersecurity vulnerabilities, insecure networks, penetration testing and many other problems.

Understand the types of cybersecurity threats and attacks, articial intelligence, cloud computing and different types of scripting languages.

Maintain private servers – a sure-re way of having completely encrypted communication.

Test business infrastructure, and the state of the server if the web connection is terminated.

Protect yourself from remote exploits by testing for vulnerabilities within your existing devices and infrastructure.
There is a growing need for an equally sophisticated cybersecurity framework with the increased dependence on interconnected cloud technologies.
Individuals who wish to build a career in cybersecurity across the following industries:
Healthcare

Smart Cities

Industry 4.0

Transportation

Electronics

Governance

Automation

Robotics

Telecom

Smart Appliances

Department of Defense

Finance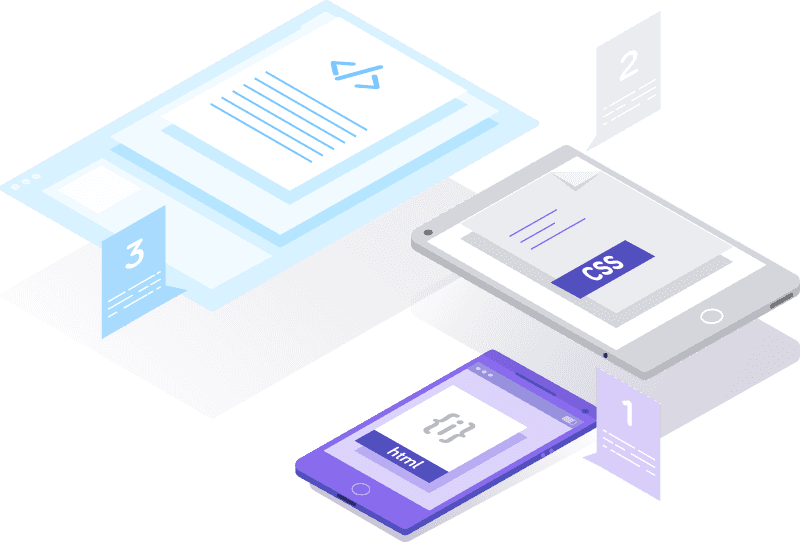 Our training programmes provide participants with the opportunity to gain a more in-depth understanding in their relevant professions, and is also a great choice for people looking to upskill themselves.