Rocheston Certified Cybersecurity Specialist (RCCS)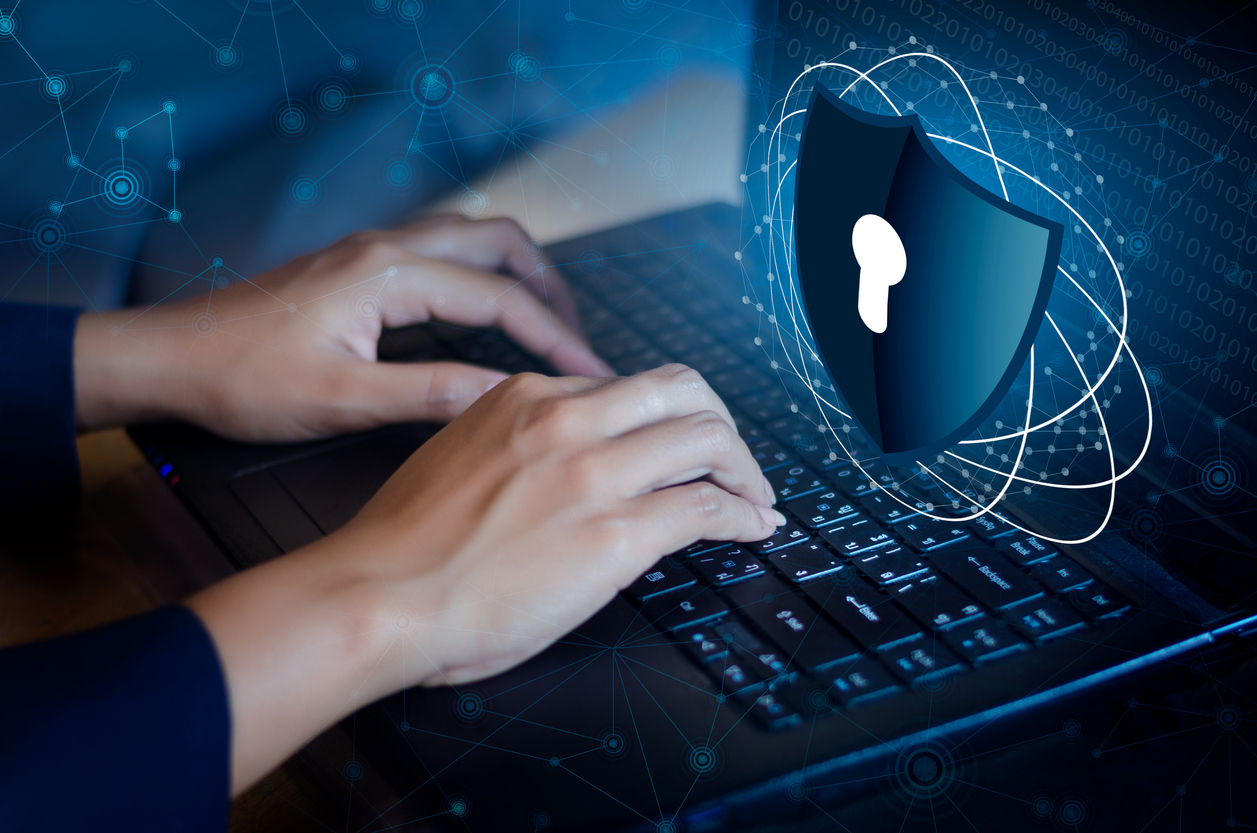 This course acts as a necessary step to become a competent cybersecurity expert who can turn tables with the learned insights into a complex enterprise. Get this achieved by recognizing the risks to cyber security in your community and how to strengthen network infrastructure.
Contact Us For More Information
After completing this course, you will be able to:
Assess security strategies for your networks

Put up defensive systems against unauthorized access

Configure security tools such as firewalls, anti-virus software etc.

Define access privileges, vulnerabilities

Identify loopholes and enforce risk management
Any individual, organization, government agency, including schools and colleges, would benefit from the course. Most importantly, the course is designed for ordinary day today users who do not have the advantage of specialized technical knowledge, i.e. for the rest of us.
The RCCS certification will primarily provide you with a working knowledge of all the fundamental threats to cybersecurity in our everyday life, and how to deal with them. Every end user, that is almost every single one of us in today's world, who has a minimum digital footprint, needs being educated in the ways to secure their devices and systems. Join us in our endeavors to enable a cyber secure life for everyone.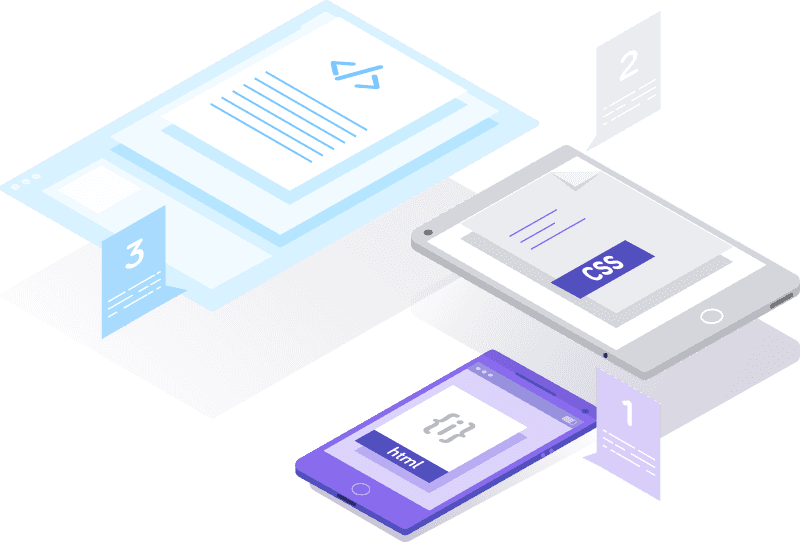 Our training programmes provide participants with the opportunity to gain a more in-depth understanding in their relevant professions, and is also a great choice for people looking to upskill themselves.