Rocheston

Certified Cyberthreat Intelligence Analyst (RCIA)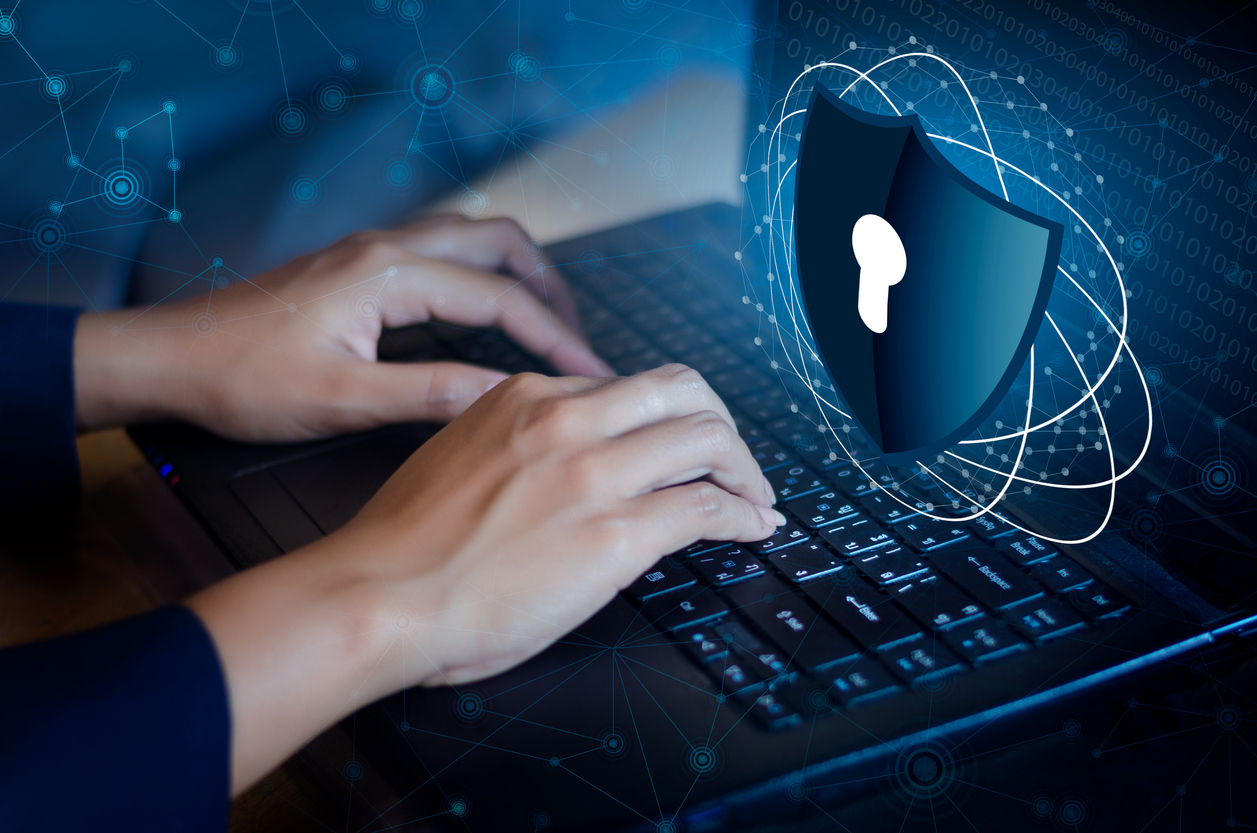 This course will teach participants to analyze the originality of the information gathered by cyber threatening intelligence from either source, to evaluate the existence of security concerns that hinder their work and to address the imminent threats accordingly. 
Contact Us For More Information
After completing this course, you will be able to:
Manage Operational security systems such as Intrusion Detection Systems (IDS), Security Information, and Event Management (SIEM) systems do generate threat intelligence inputs based on the industry.
Apply intelligence techniques to the aggregation and analysis of contextual and situational risks.
Provide information that links the probability and impact of a cyber-attac
Develop a framework for timely analysis and prioritization of potential threats and vulnerabilities given an industry's threat landscape
Develop a strong defense against threat actor's Tactics Techniques and Procedures (TTPs) using advanced threat modeling
Take corrective actions upon indicators of attack, especially in the defense and space technology sectors associated with nations' security
Break the cyber-attack lifecycle perpetrated by other nations, that can be via a threat concept known
Ethical Hackers
Managers
Architects
Engineers
Analysts
Security Practitioners
SOC Professionals
Malware Analysts
Digital Forensic Analysts
Information security professionals specializing in cyberthreat intelligence knowledge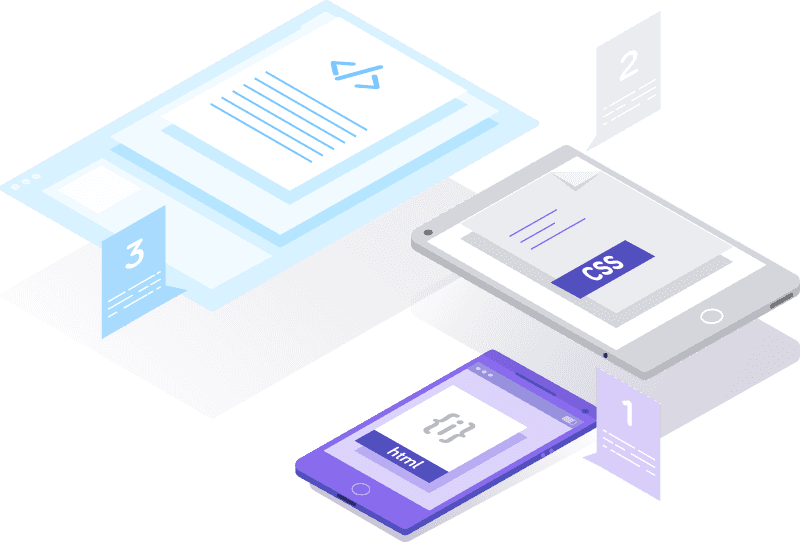 Our training programmes provide participants with the opportunity to gain a more in-depth understanding in their relevant professions, and is also a great choice for people looking to upskill themselves.