SC-900T00: Microsoft Security, Compliance, and Identity Fundamentals
This course provides foundational level knowledge on security, compliance, and identity concepts and related cloud-based Microsoft solutions.
Contact Us For More Information
After completing this course, you will be able to:
Describe basic concepts of security, compliance, and identity.
Describe the concepts and capabilities of Microsoft identity and access management solutions.
Describe the capabilities of Microsoft security solutions.
Describe the compliance management capabilities in Microsoft.
The audience for this course is looking to familiarize themselves with the fundamentals of security, compliance, and identity (SCI) across cloud-based and related Microsoft services. The content for this course aligns to the SC-900 exam objective domain. Candidates should be familiar with Microsoft Azure and Microsoft 365 and understand how Microsoft security, compliance, and identity solutions can span across these solution areas to provide a holistic and end-to-end solution.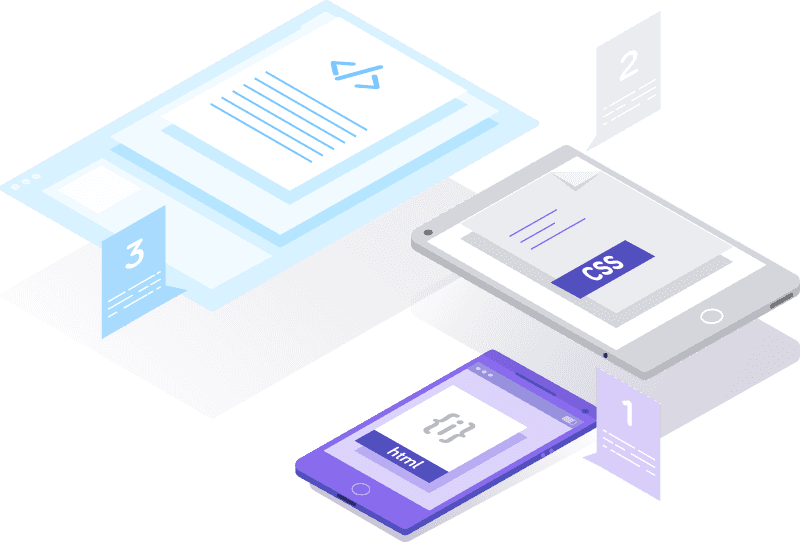 Our training programmes provide participants with the opportunity to gain a more in-depth understanding in their relevant professions, and is also a great choice for people looking to upskill themselves.