This course introduces participants to the fundamentals of search engine marketing (SEM) and the artificial intelligence (AI) that drives it.  Search engine marketing is the practice of marketing a business using paid advertisements that appear on search engine results pages (or SERPs). With this course, participants will learn how to create an algorithm that deliver the advertisement to a particular user. 
Contact Us For More Information
After completing this course, you will be able to: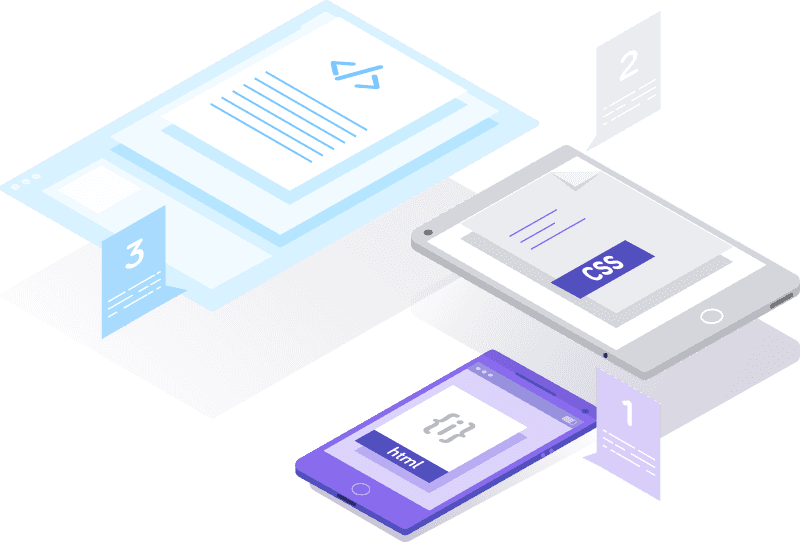 Our training programmes provide participants with the opportunity to gain a more in-depth understanding in their relevant professions, and is also a great choice for people looking to upskill themselves.