This course will teach you on how to Create highly optimized and high quality paid ads on all Social Media platforms and Understand everything about Social Media Marketing. Social media marketing is the use of social media platforms to connect with your audience to build your brand, increase sales, and drive website traffic. This involves publishing great content on your social media profiles, listening to and engaging your followers, analyzing your results, and running social media advertisements.   
Contact Us For More Information
After completing this course, you will be able to: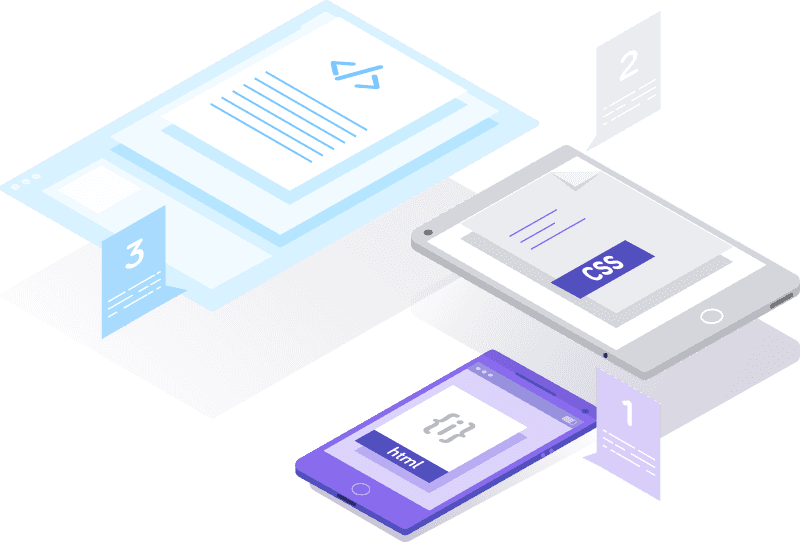 Our training programmes provide participants with the opportunity to gain a more in-depth understanding in their relevant professions, and is also a great choice for people looking to upskill themselves.