UNIX and Linux Essentials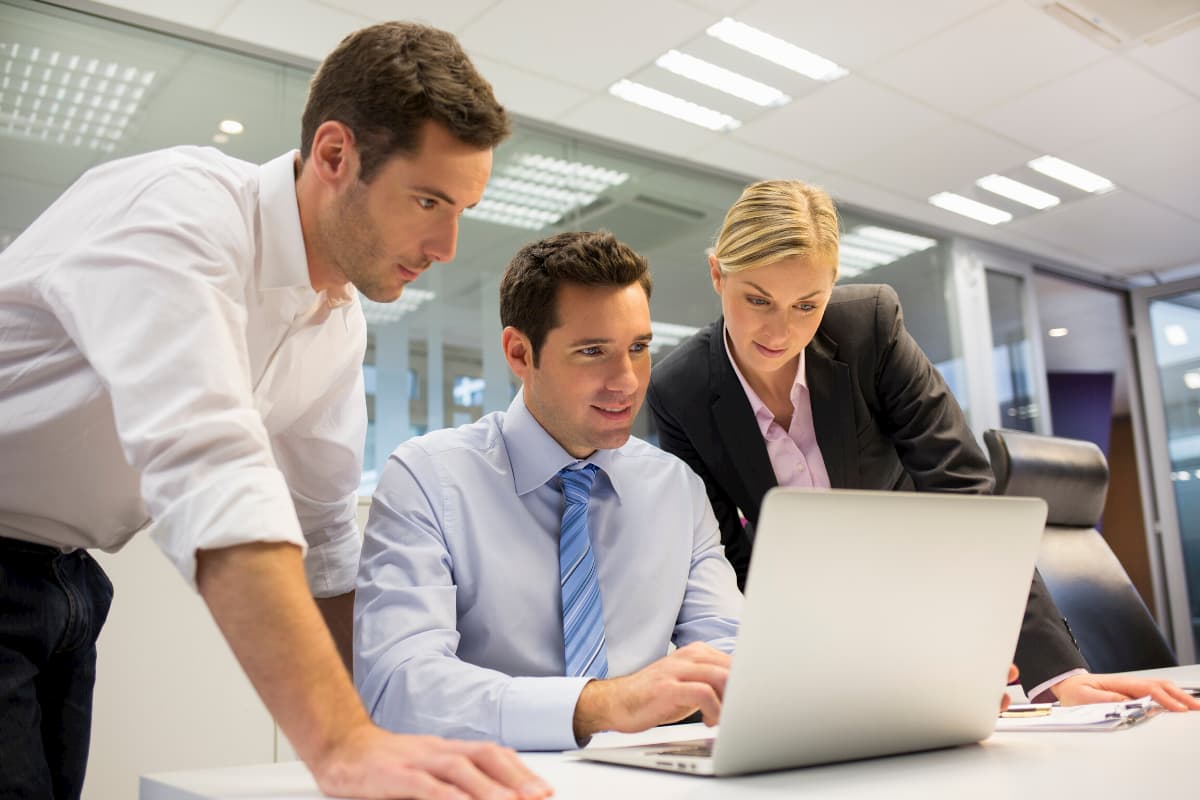 This UNIX and Linux Essentials course is designed for users and administrators who are new to the Oracle Linux and Oracle Solaris operating systems. It will help you develop the basic UNIX skills needed to interact comfortably and confidently with the operating system.
Contact Us For More Information
After completing this course, you will be able to:
Manage processes

Use advanced shell features in shell scripts

Archive files and perform remote file transfer

Use commands within the default shell

View and modify file and directory permissions

Describe the UNIX and Linux operating system

Work with files and directories

Use the vim editor to create and modify files
• End Users
• Developer
• Support Engineer
• Technical Consultant
• Administrator
• Cloud Administrator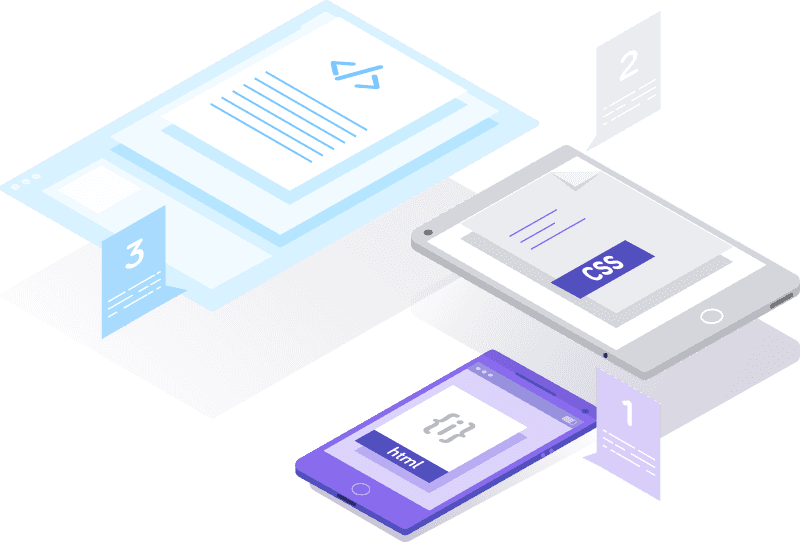 Our training programmes provide participants with the opportunity to gain a more in-depth understanding in their relevant professions, and is also a great choice for people looking to upskill themselves.