Useful Formulas & Function
This course offers participants the expertise and skills to use use useful Microsoft Excel Prices for formulas and functions.
Contact Us For More Information
After completing this course, you will be able to:
Apply Formula and Functions Basic

Statistical and Logical Functions

Lookup and Reference Formulas

Text Formulas

Date and Time Formulas

Array and Database Functions

Efficiency Tips
This course is intended for users of Microsoft Office Excel who want to learn about useful formulas and functions.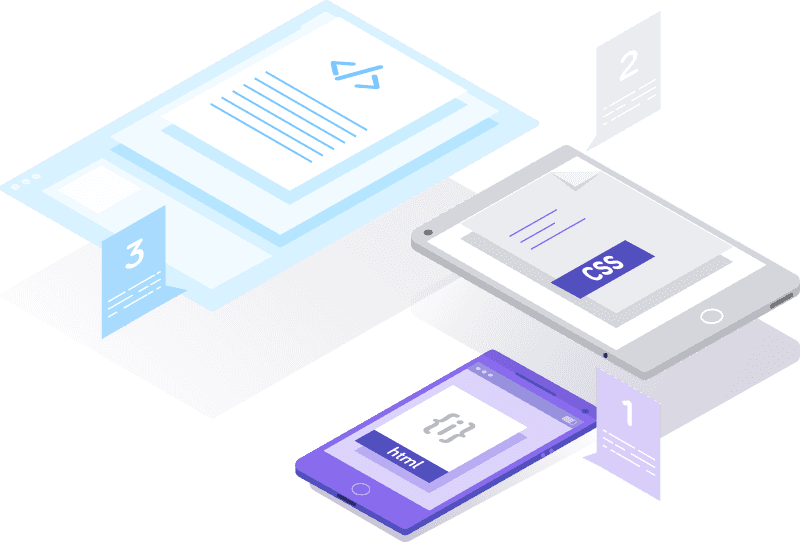 Our training programmes provide participants with the opportunity to gain a more in-depth understanding in their relevant professions, and is also a great choice for people looking to upskill themselves.