WS-011T00-A: Windows Server 2019 Administration
This five-day instructor-led course is designed primarily for IT professionals who have some experience with Windows Server. It is designed for professionals who will be responsible for managing identity, networking, storage and compute by using Windows Server 2019, and who need to understand the scenarios, requirements, and options that are available and applicable to Windows Server 2019. The course teaches IT professionals the fundamental administration skills required to deploy and support Windows Server 2019 in most organizations.
Contact Us For More Information
After completing this course, you will be able to:
Use administrative techniques and tools in Windows Server 2019.
Implement identity Services.
Manage network infrastructure services.
This course is intended for Information Technology (IT) Professionals who have some experiencing working with Windows Server and are looking for a single five-day course that covers core administration components and technologies in Windows Server 2019. This course also helps server administrators from previous Windows Server versions to update their knowledge and skills related to Windows Server 2019. Additionally, this course can help individuals looking for preparation materials to pass exams related to Windows Server. The course is also to individuals from a service desk role who wish to transition into server maintenance.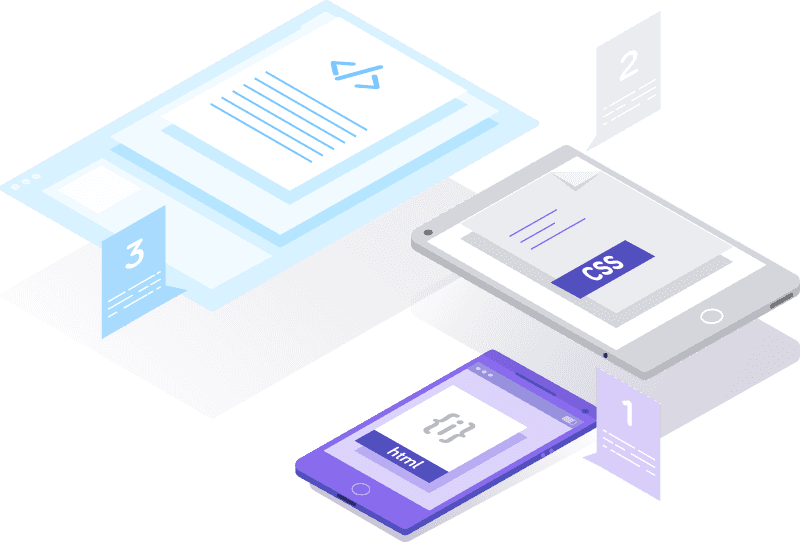 Our training programmes provide participants with the opportunity to gain a more in-depth understanding in their relevant professions, and is also a great choice for people looking to upskill themselves.